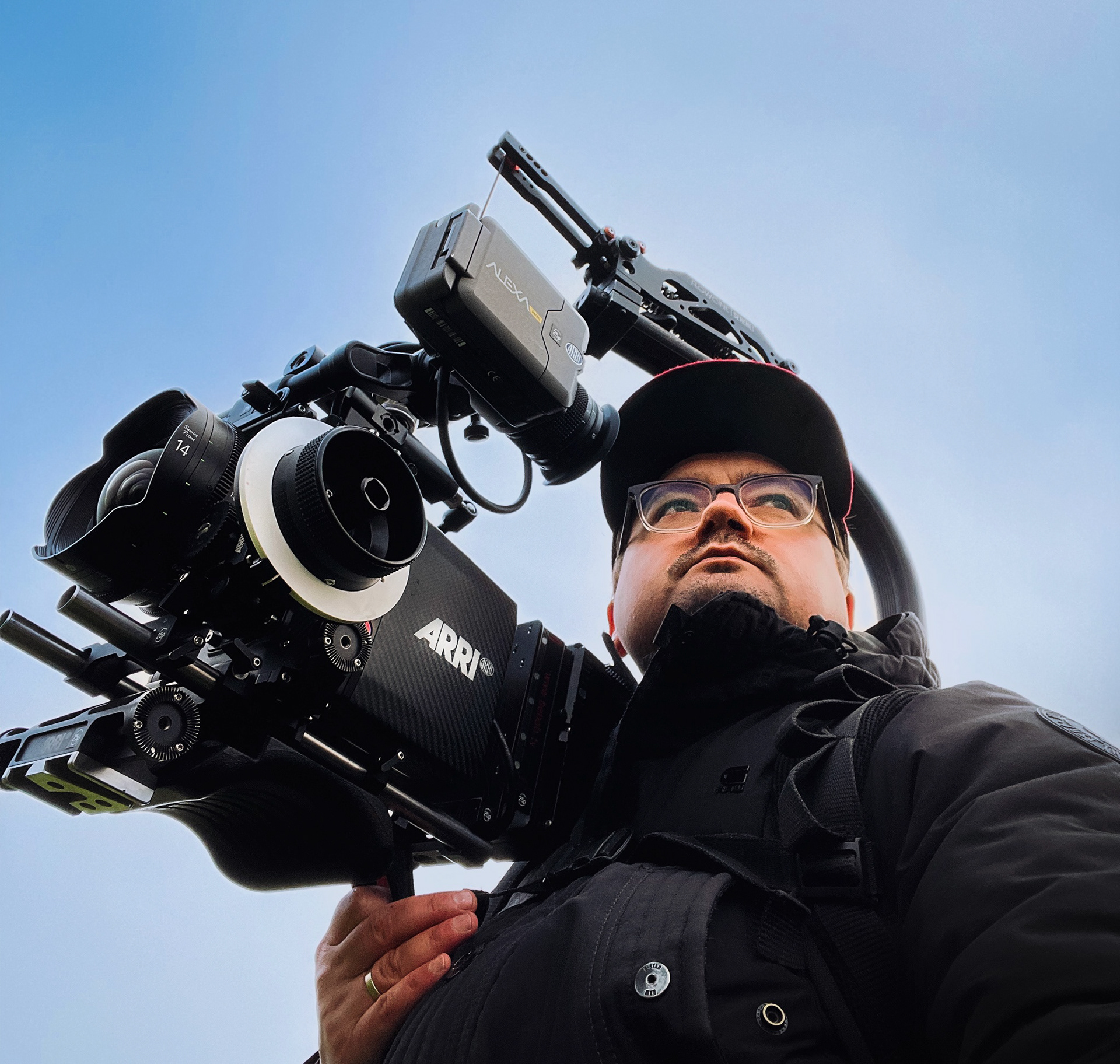 Serge is a director of photography based in Berlin, Germany. 
Having an ongoing desire for visual storytelling and the documentaries, his work combines real people emotions and social impacts. Feeling most inspired and thriving in everyday life, you will find him searching the beauty in simple things.
With its familiar warmth and filmic colors, his work conveys a certain emotion leaving the viewer with the desire to be in this very moment.